About Ann Ford – Counselor
Licensed Professional Counselor & Psychotherapist for more than 25 years.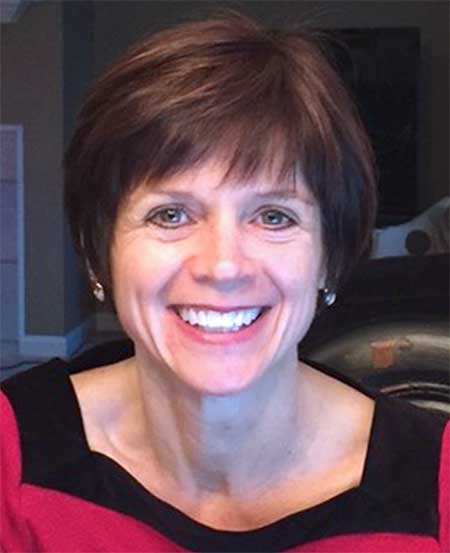 Psychotherapy profoundly changes lives.
I believe that the relationship or "fit" between the client and counselor is one of the most important aspects of therapy.
My goal is to create a compassionate, trusting, nonjudgmental relationship. I will help you feel understood and will offer an outside perspective and expert guidance. Together we can explore the causes and solutions to your concerns.
I am a Licensed Professional Counselor and psychotherapist and have been practicing for more than 25 years.
BA – Psychology
MA – Counseling Psychology
Post Master's Certificate Degree in Clinical Community Counseling – Johns Hopkins University
Psychoanalytic Psychotherapy Training Program of the Washington Center for Psychoanalysis
I provide individual and couples counseling and psychotherapy to adolescents and adults. I work with a wide range of emotional and behavioral issues. These include depression, anxiety, relationship conflicts, self-esteem, trauma, grief, life transitions – pregnancy and parenthood, divorce, aging, illness, job changes, death of a loved one
I provide help from brief consultations to long-term psychotherapy. My clients have expressed that I have facilitated profound positive changes in their lives. I can help you experience more freedom to express yourself, love and work more passionately, and enjoy relationships and life more fully.